A new environmentally friendly material!
Tabi socks made of Triporous™ fibre with excellent deodorising properties
Tabi two-tone short socks in Triporous™. The fabric is soft and plush, and the soles are terry knitted to provide cushioning and comfort.
The heel has a tab to protect the heel and an extra help to put them on and take them off. The footbed band also provides extra support.
They go well with trainers, sports sandals and tabi shoes. The thread and support thread are also used to retain the deodorant property even after washing, so it is recommended for sports sessions !
Triporous™ fibre
Triporous™ is a porous carbon material derived from rice husks, developed by Sony Corporation, it is a natural material that brings new value to textiles.
HERE IS THE SAME MODEL IN DIFFERENT SIZES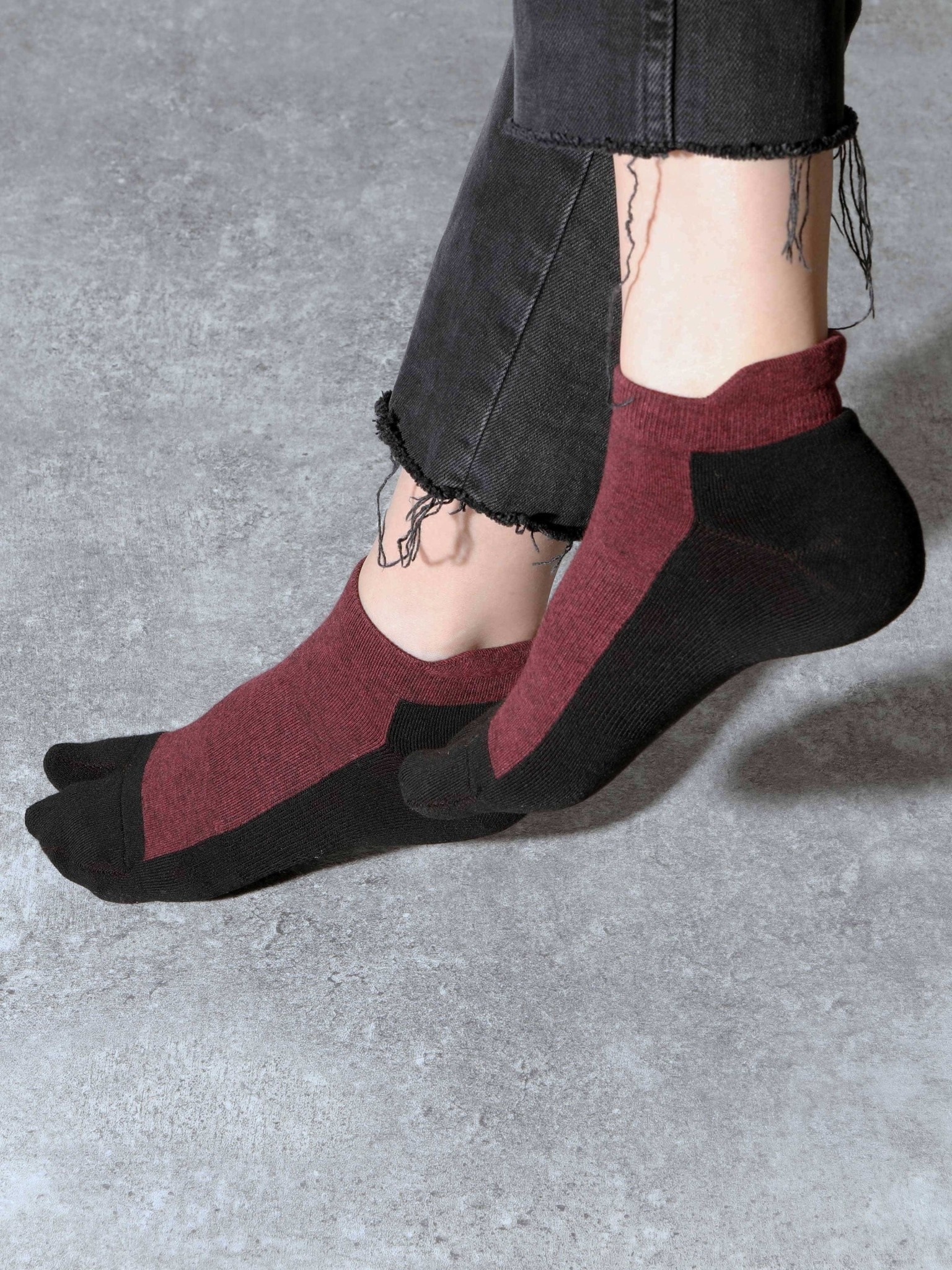 Size: 36-39.5 (041120126 CC Tabi éponge en fil durable Triporous™)
Size: 40-43 (042120101 CC Tabi éponge en fil durable Triporous™)
Do you like Tabi socks ? Here is our article on Tabi socks !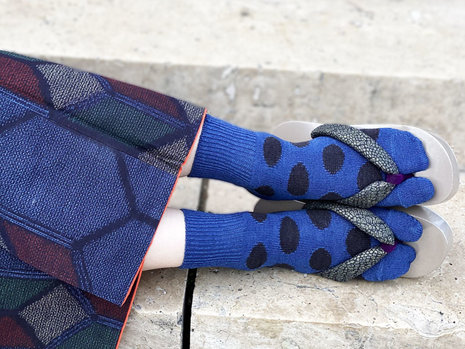 #15 The health benefits of Tabi socks
COTTON 41 % RAYON 41 % POLYESTER 15 % NYLON 2 % POLYURETHANE 1 %