Reflector Collection
Optimum brightness and safety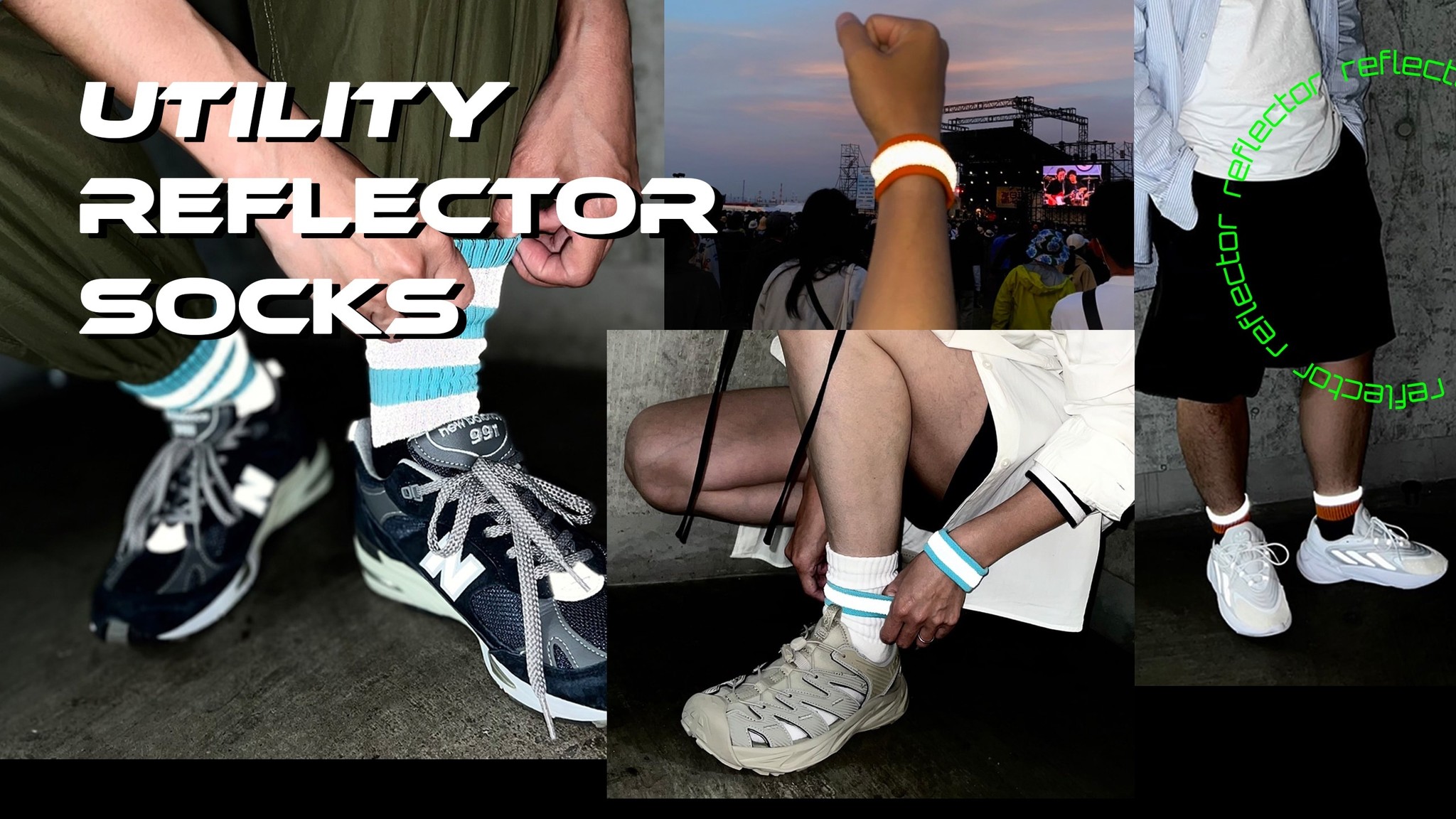 This series is made of reflective material! It is useful in various situations such as night-time cycling, running, commuting, camping, festivals, etc.
Bounces the received light back as it is
Excellent nighttime visibility, safety and security! A useful item for a variety of applications.
For wrist bands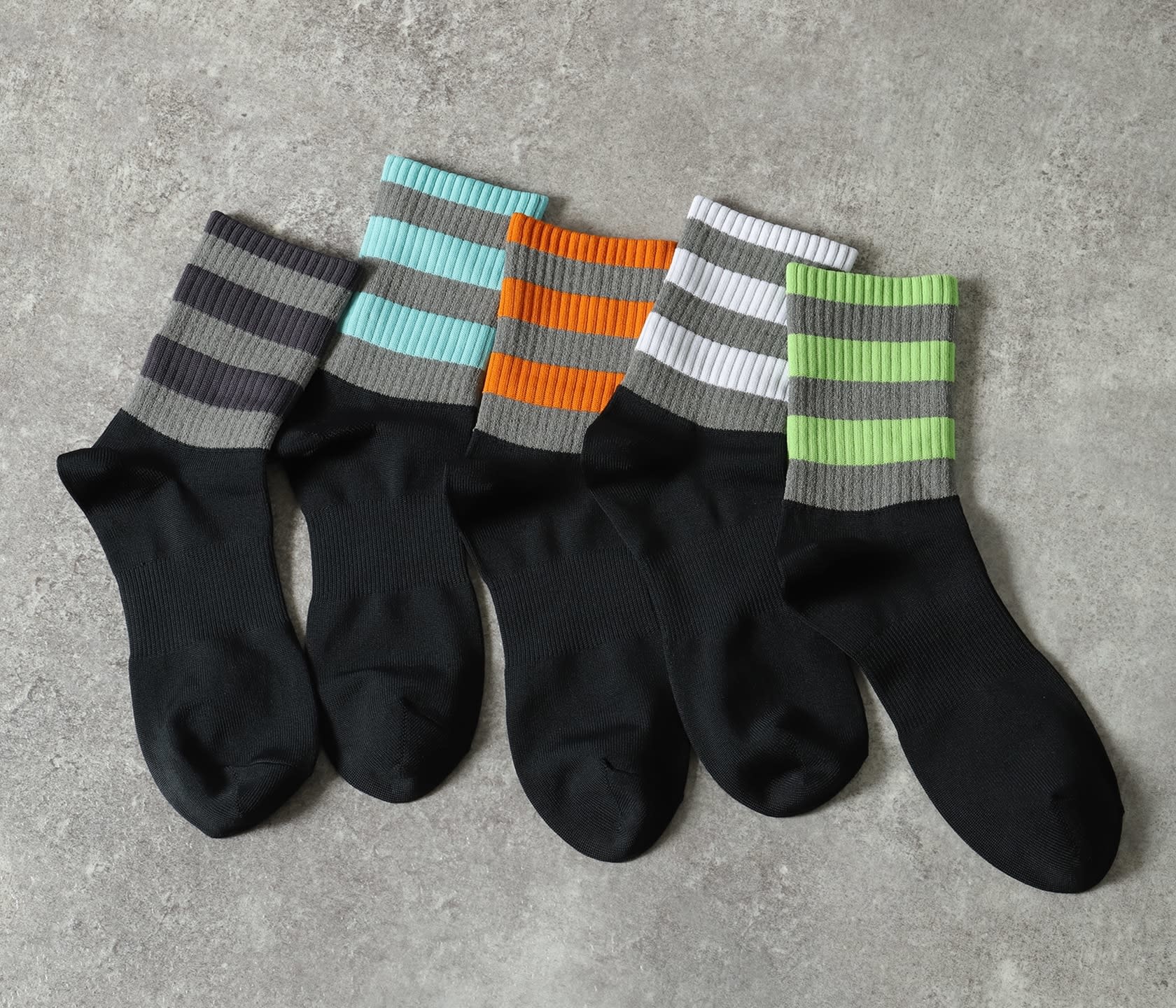 Pour les chaussettes
POLYESTER 77% NYLON 21% POLYURETHANE 2%