About us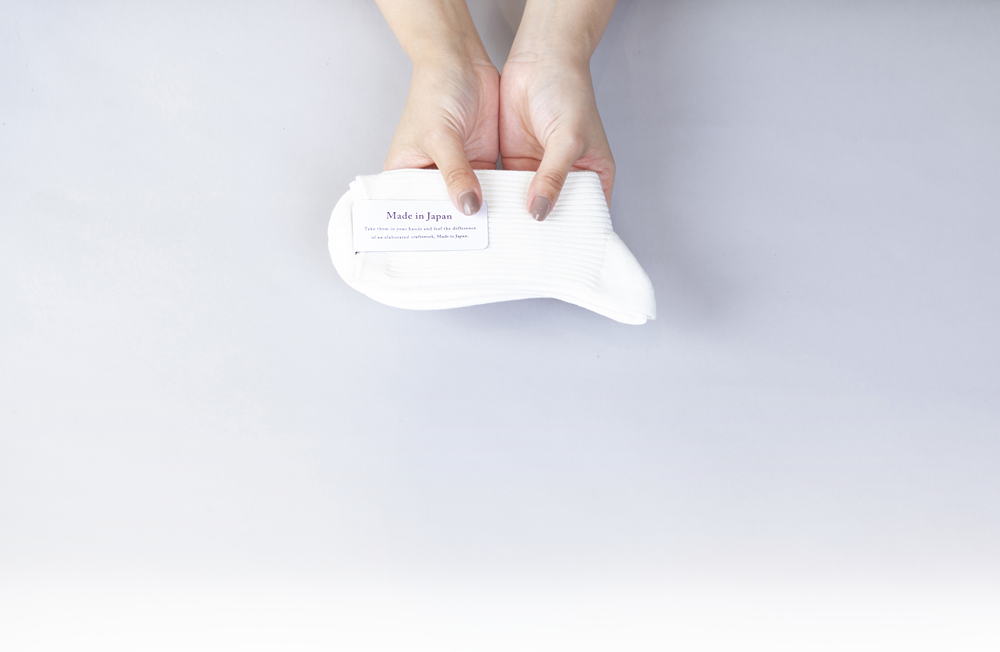 the Trend And the Basics In Order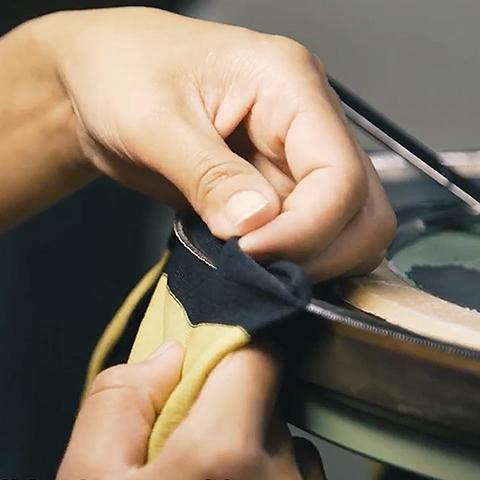 Since 1968, Tabio have been concentrating their efforts towards creating a world-renowned socks brand. Their passion for quality and the determination to blend style and comfort led to immense success in Japan. The launching of Tabio in Paris and London is another step towards the establishment of the world's first global sock brand.
Made in Japan and delivered worldwide
Our original creations are the fruit of much effort and attention. We are constantly striving to improve our products. In 1984, we established the Kutsushitaya boutique and built our network around the boutiques to handle logistics and administration. In 2002, London was selected as the location for the first shop. Today, there are 280 Tabio shops and outlets around Japan, the UK and France. Our motto is to deliver the most perfect sock to the world. That's why we set the bar very high for quality standards.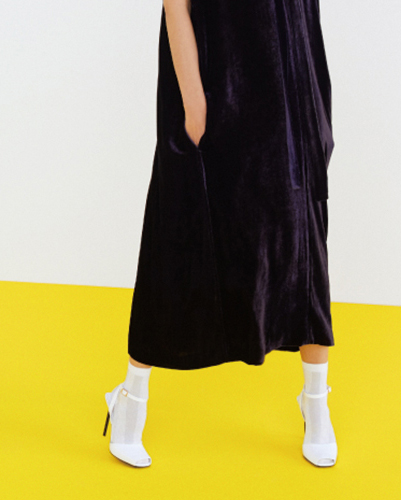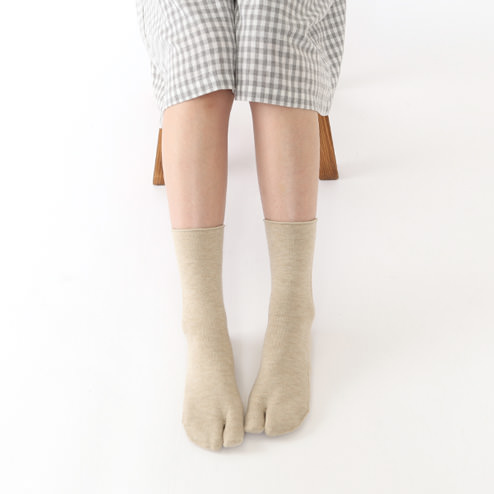 Because trends evolve at a surprising pace in Tokyo, Tabio must always come up with new models to satisfy its discerning customers. Each season, Tabio offers a very varied range: socks (men's and women's), tights, leggings, leggings and the unavoidable "toe-covers" ideal in summer, without forgetting the traditional Japanese "Tabi" toe socks...
Subscribe to our newsletter
Your Cart — 0
You cart is currently empty