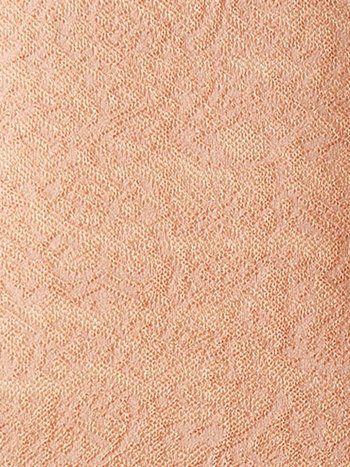 Floral patterned tights with a lace pattern on the back. Perfect for an elegant and chic outfit. Approximately 146 denier.
€30,00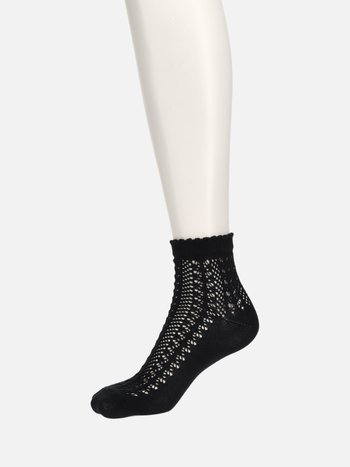 This openwork sock will allow your foot to breathe well. Its wavy border gives an even more feminine touch. So you can match it with your city shoes but also your sneakers.
€12,00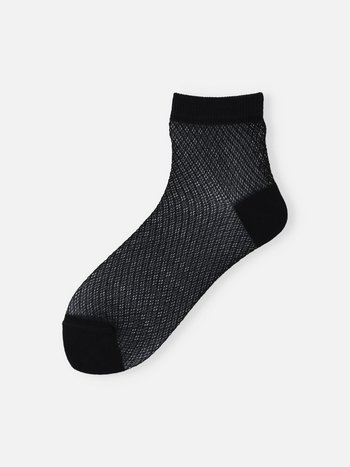 Delicate full openwork socks that are easy to wear on any occasion.