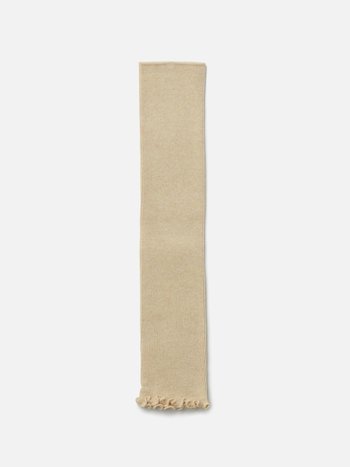 This leg warmer keeps your feet warm during your Yoga session. In organic cotton the natural dyes of fruits and flowers. This model is also recommended for relaxing at home.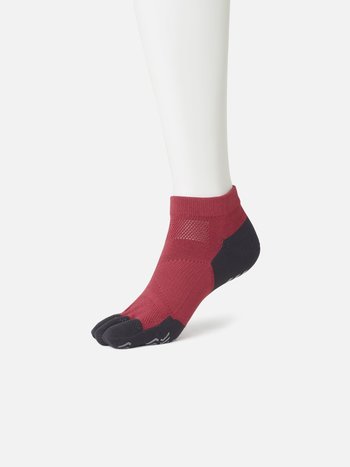 Designed for the most demanding athletes, these very thin socks offer maximized arch support and increased resistance to friction. Recommended for all sports, withstand the most extreme conditions.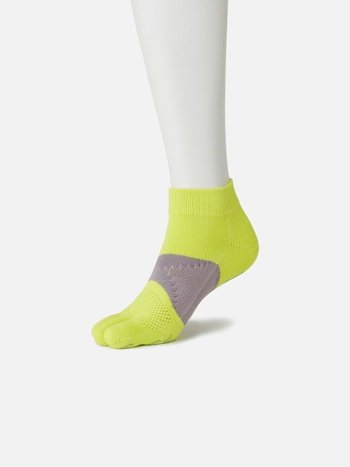 Designed to maximize your athletic performance, while minimizing the stress placed on your feet. Non-slip and breathable, our socks notably reduce friction causing blisters.