Improve your performance with the "Separate Style" designed by Tabio
A football sock with all the features you need for football, with improved fit, abrasion resistance and breathability!
Secret 1
Adopt the innovative technology developed in Tabio's "Sport Marathon" running socks, in an improved version for football.
Non-slip
Our silicone anti-slip pads give you unparalleled stability in the shoe. It prevents slipping between the cleat and the socks
Strengthening the sole of the foot
Reinforced structure that supports the plant. This results in a reduction in fatigue.
Reinforced heel
Increased wear resistance, improves heel durability
Secret 2
In order to wrap the toes tightly and make them comfortable to wear, the ends of the toes are knitted in three dimensions. All toes move independently so you can grip the ground more firmly.
Anti-friction technology
With each toe protected, you limit rubbing and blisters.
3D Fit
Conforms to the shape of your foot and each of its toes to help your footing.
Secret 3
The base of the toes and the heel are also knitted in three dimensions. This means that the sock does not slip off even during intense exercise.
Breathable sock
The ventilated design allows the heat released by your foot to escape and dries quickly.
Anti-odour and anti-perspirant
Improved absorbent structure with deodorant characteristics, which absorbs water and moisture.
Double layer and dry structure
It covers the part of the fabric in contact with the shoe which allows excellent water absorption, quick drying and a deodorant effect.
The inner fabric in contact with the skin is made of polyester with a special water-repellent finish which resists rain and sweat to stay dry.
Some of the sports validated by professional players or activities recommended for the Sport Football 5-Toe model
badminton, billiards, boxing, fitness, darts, football, American football, futsal, handball, hockey, urban mobility, velotaf, weight training, cross training, rugby, squash, tennis, cycling, road cycling, mountain biking
HERE IS THE SAME MODEL IN DIFFERENT SIZES
S: 37-40 (041140290 MC Sport Football 5 orteils S)
M: 40-43 (042140389 MC Sport Football 5 orteils M)
L: 43-47 (042140390 MC Sport Football 5 orteils L)
COMPLETE YOUR FOOTBALL EQUIPMENT WITH OUR SLEEVE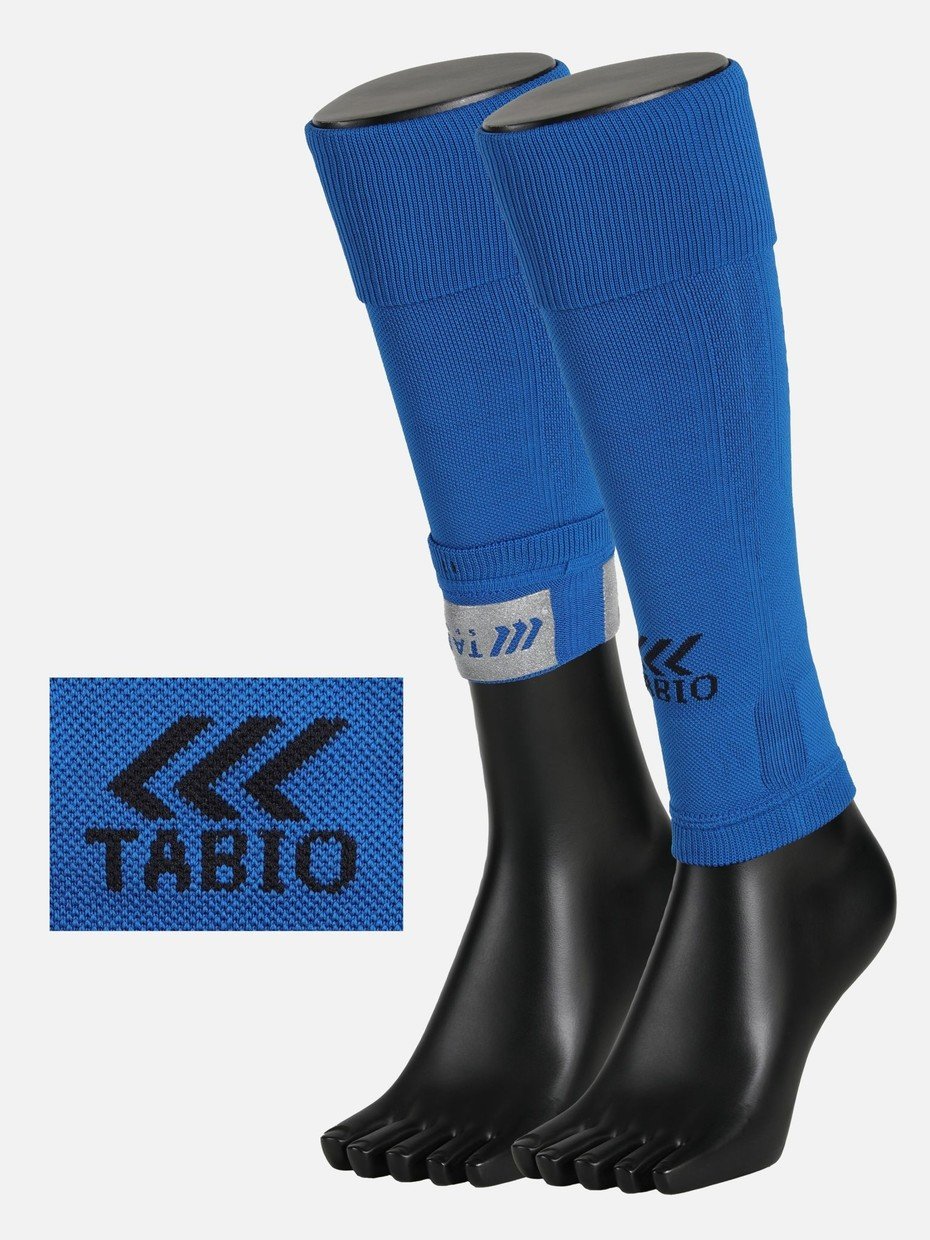 S: calf width from 31 to 37 cm (041400115 Manchon de contention anti-glisse S)
M: calf width from 34 to 40 cm (042400015 Manchon de contention anti-glisse M)
L: calf width from 37 to 43 cm (042400115 Manchon de contention anti-glisse L)
POLYESTER59% NYLON20% COTTON11% POLYURETHANE6% LYOCELL4%