#01 Perfect transparency for spring 30 denier tights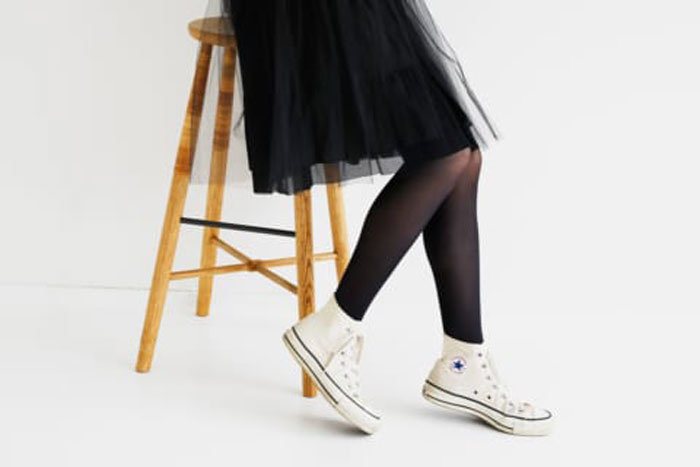 Transparence parfaite pour le printemps
30 denier tights
Do you find it hard to let go of your opaque tights in early spring, when the days are still cold? The best solution is to choose the right transparency to suit each season.
Our Premium Tights collection focuses on comfort for the well-being of your feet all year round.
The lightness of spring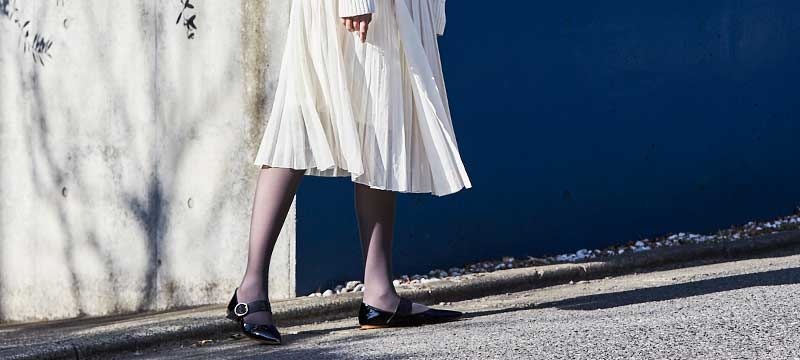 Although still cool, this season makes you want to switch from heavy coats and knits to lighter, brightly coloured clothes.
Beware of the risk of a slightly mismatched seasonal co-ordination, if you continue to wear your thick tights from this winter. The best solution is to replace your opaque tights with sheer tights as soon as spring arrives! Light touch 30 denier tights are perfect for a successful spring coordination.
Premium color tights 30 denier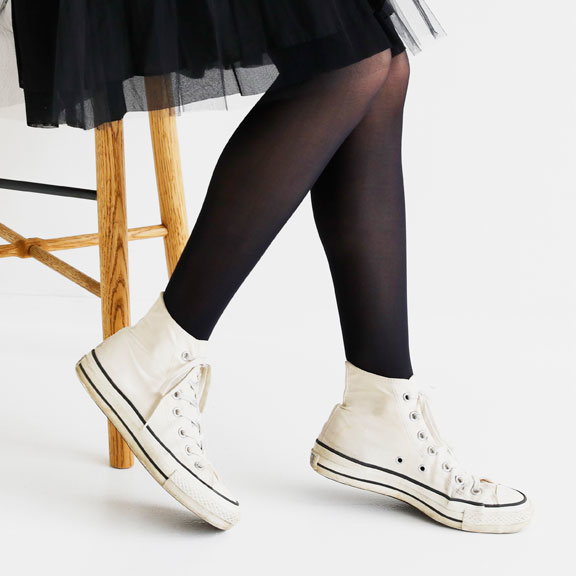 Colour: 12 Black
For basic black tights, our 30 denier model is ideal for spring. They are perfect for office wear or casual style.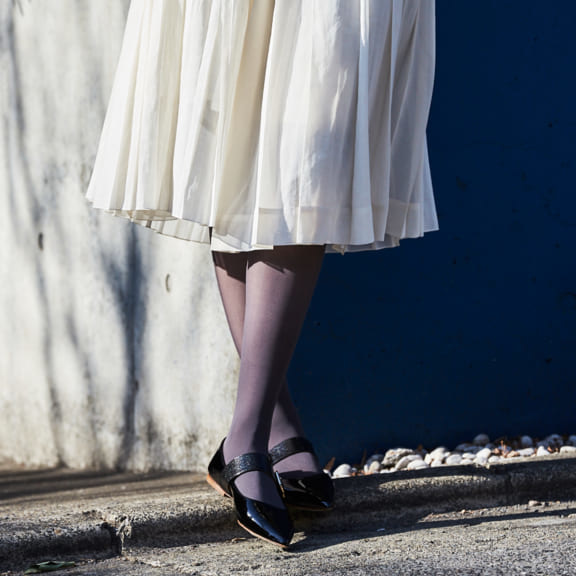 Colour: 15 Charcoal
The colour charcoal is ultra feminine. It adds a softer touch than black and goes very well with white and pastel.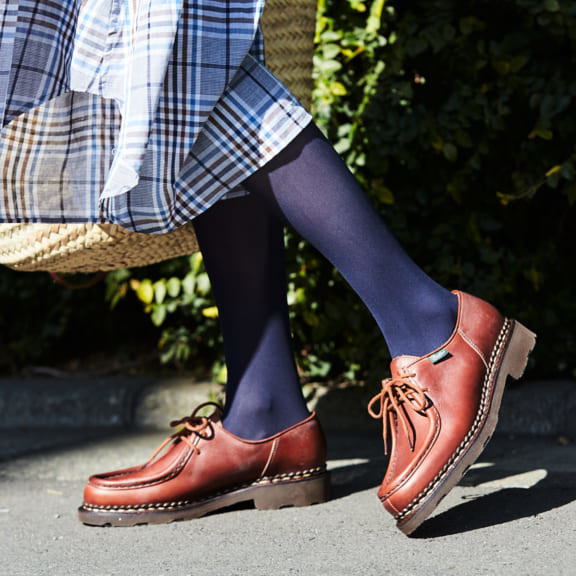 Colour: 84 Navy Blue
Navy blue is easy to wear, even for those who have never tried coloured tights. This colour goes very well with more masculine styles. It is perfect with clothes in similar shades.
See product details
High quality for your spring feet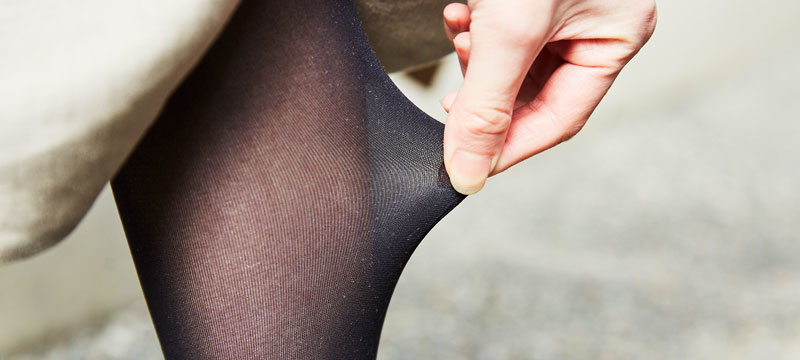 For your everyday tights, choose the right transparency for the season. The 30 denier full leg sheer tights give a light feel to your spring outfits. The Premium range of tights offers an exceptionally soft feel for excellent comfort.
Start with basic colours and update your tights drawer quickly!
Premium color tights 30 denier
See product details
Be the first to comment...