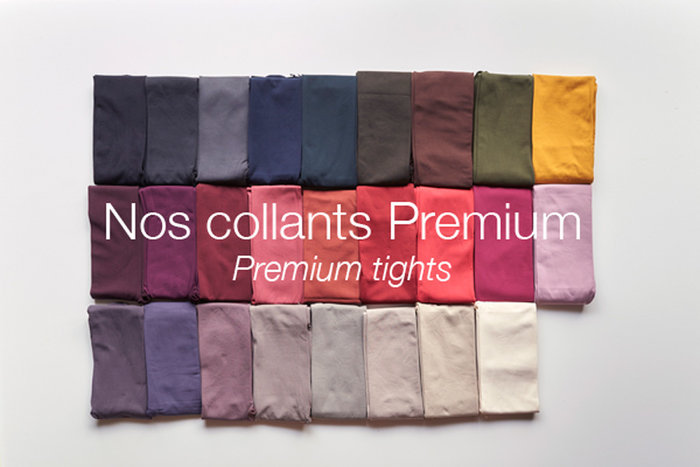 PREMIUM TIGHTS
The secret of its comfort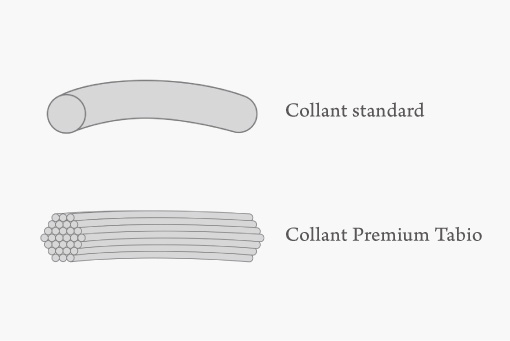 The finest yarn in the history of Tabio tights
An ultra-fine thread made of complex multi-filaments is used on the inside, the part in contact with your skin, to give you a very soft feeling.
Double knitting "Plating-Knit"
Compared to standard single-knit tights, these double-knit tights are extremely soft and fit your curves perfectly.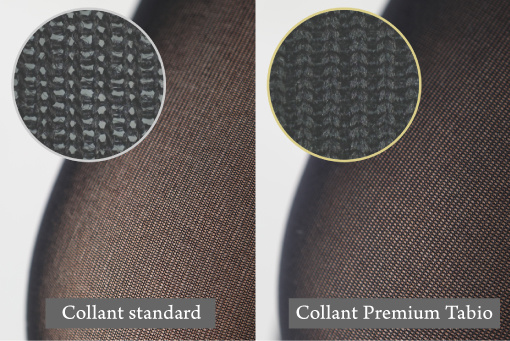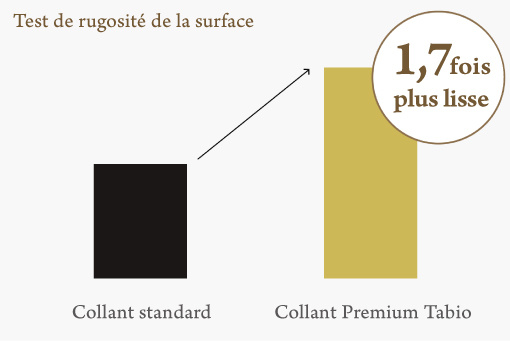 It is about 1.7 times smoother!
The experiment was conducted with a machine that quantifies surface roughness. The inner part of the Premium pantyhose that touches the skin is 1.7 times smoother than the standard pantyhose.
Study carried out by the Central Research and Development Laboratory of the Tabio Nara Company.
Not too transparent, and very flexible
Compared to standard tights, Premium tights are 1.8 times more stretchy and fit your legs perfectly because they are made of ultra-fine fibres.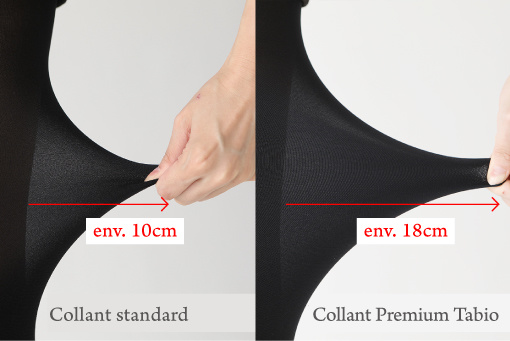 Size guide
Tights
M
L
Height
150 - 165cm
4'11" - 5'5"
160 - 180cm
5'5" - 5'11"
Waist
85 - 98cm
33 - 38inch
92 - 105cm
36 - 42inch
Be the first to comment...