Tabio wants to create the ideal socks and do research with "raw materials" of its own. The cotton project was launched in 2009, not to seek profit or efficiency, but to create the best socks.
Tabio makes socks from seeds
Tabio started growing its own cotton in the town of Koryo-cho, located in the Nara region of Japan. These cotton seeds, from which the soft socks are made, are grown without the use of chemicals, out of respect for the consumer, but also for the producer and of course for the environment.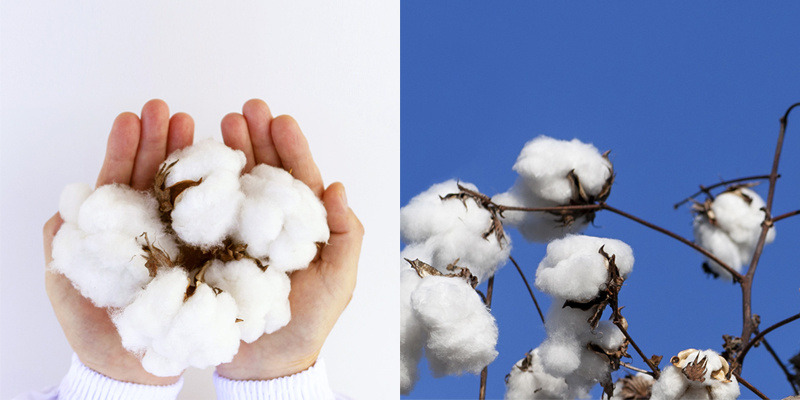 This cotton, called Koryo cotton, has long fibres and excellent resistance. The socks are made entirely in Japan, from raw materials to knitting.
Cotton for socks is grown in sock towns
The town of Koryo, in Kita-Katsuragi County, Nara Prefecture, has long been known as a sock town. In this town, where there is still a lot of nature, the company has been cultivating local fallow fields from scratch since 2009 and growing cotton carefully using organic farming methods with organic lime and chicken manure.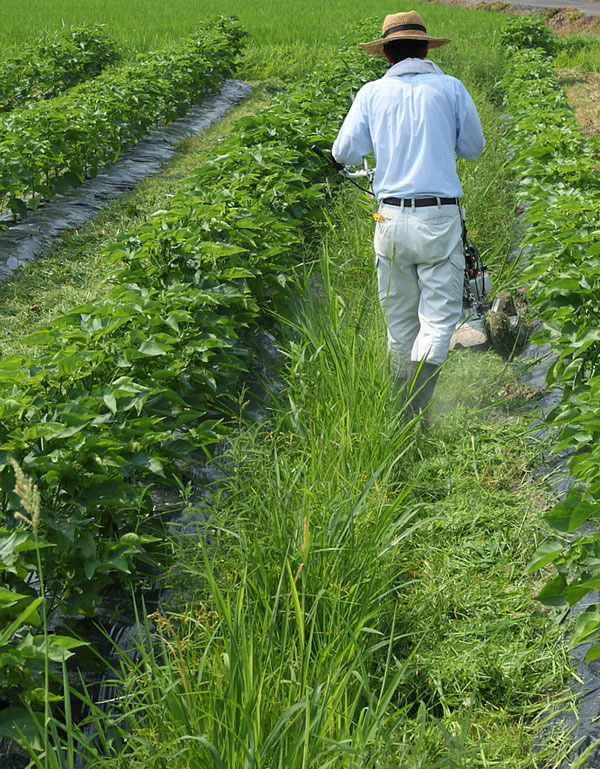 The cotton is picked by hand after 11am. After harvesting, the cotton is dried in the sun for 2 to 3 hours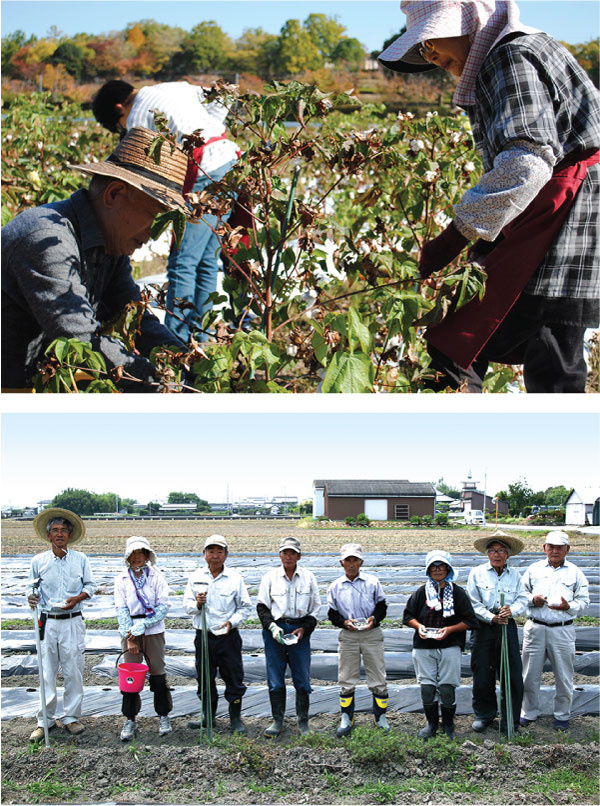 Cotton is carefully grown with the help of local staff to promote employment
Koryo cotton is a Sea Island cotton
Sea Island cotton has been a favourite of the British Royal Family since the late 16th century. It is considered the finest cotton in the world because of its softness, lustre and elegant sheen. Sea Island cotton grown in Tabio is certified as non-genetically modified cotton. The initiative for the highest quality socks has also become an initiative for the Sustainable Development Goals (SDGs).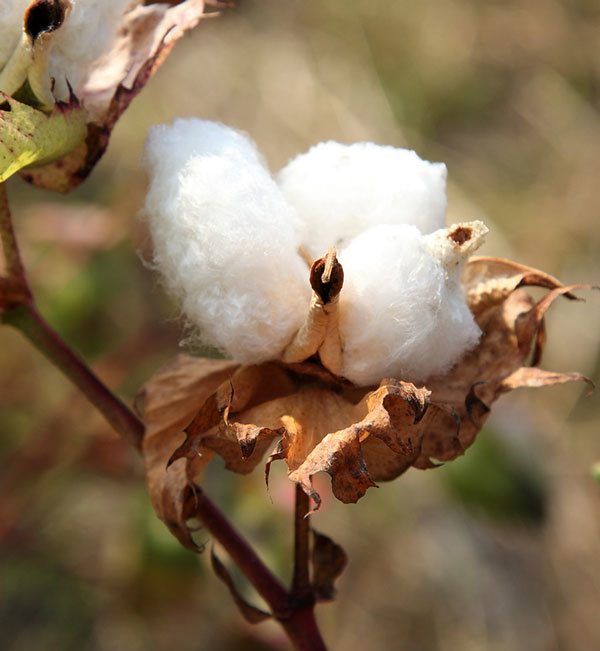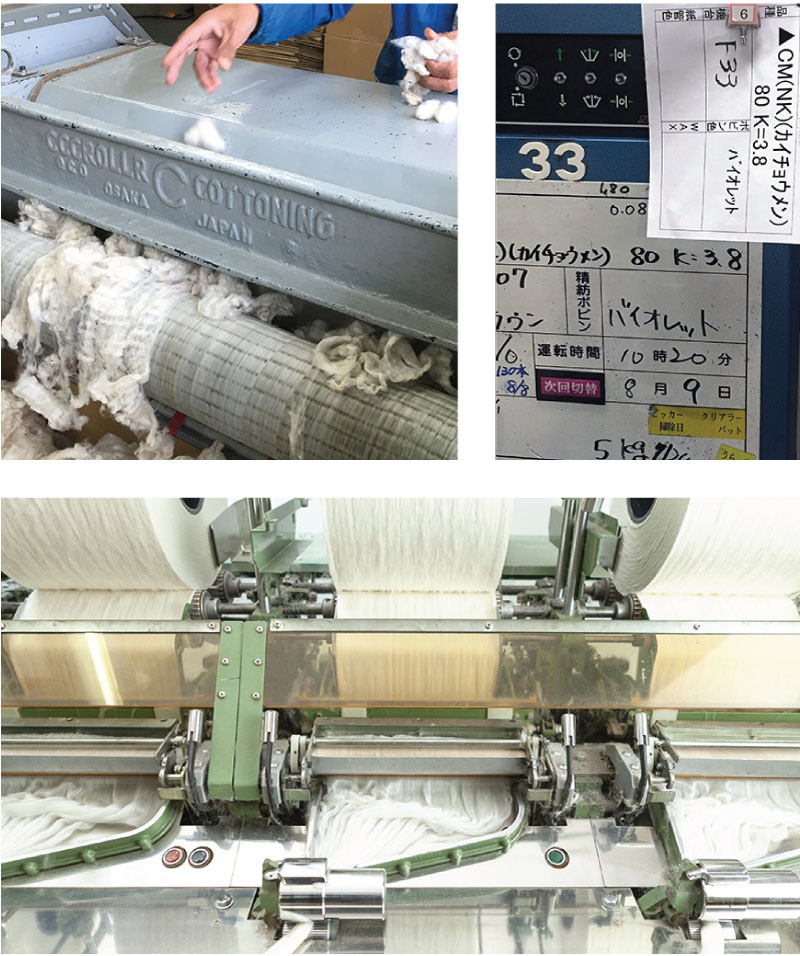 The harvested cotton is then...
The seeds are removed by a machine called a roller gin and sent to a spinning mill. This is a painstaking method that makes the most of the natural characteristics of the cotton. This cotton is the result of the enthusiasm of Tabio's founder.
---
This cotton is then knitted
When wearing quality leather shoes, the fit between the leather shoes and the foot is important. Thin, non-transparent socks are best, and choosing long socks will prevent them from sliding down. Enjoy matching quality socks with quality shoes.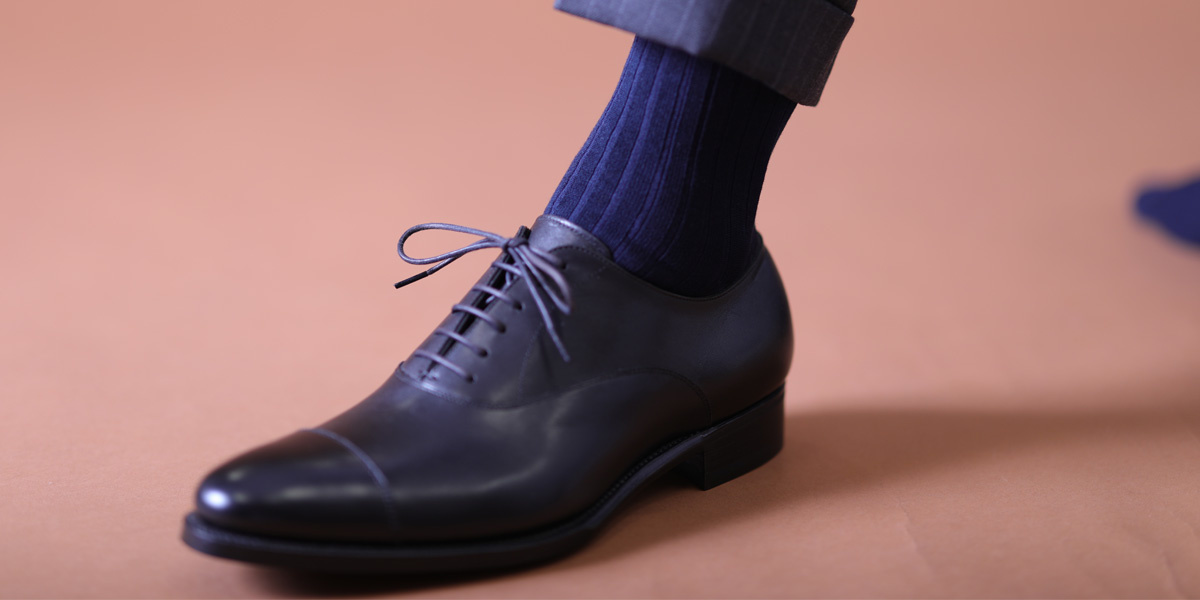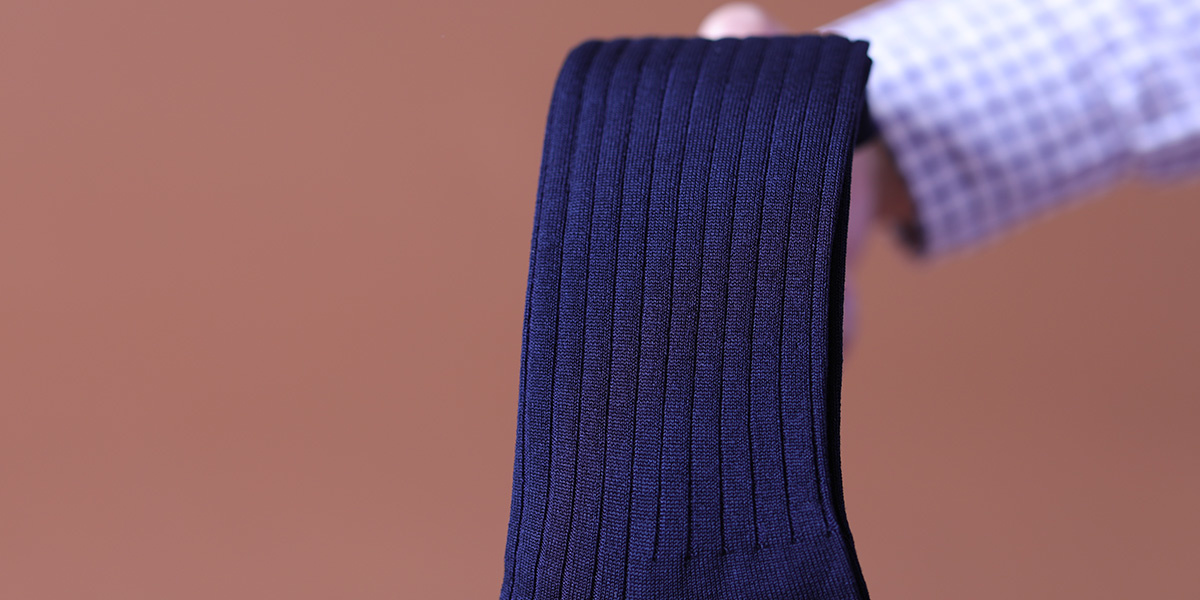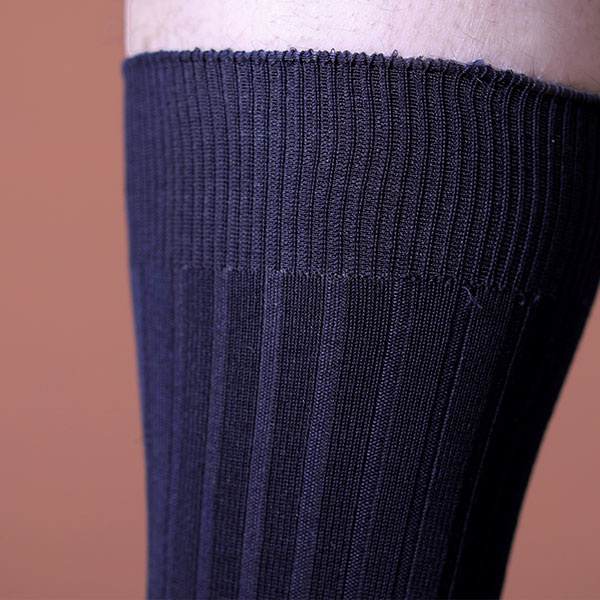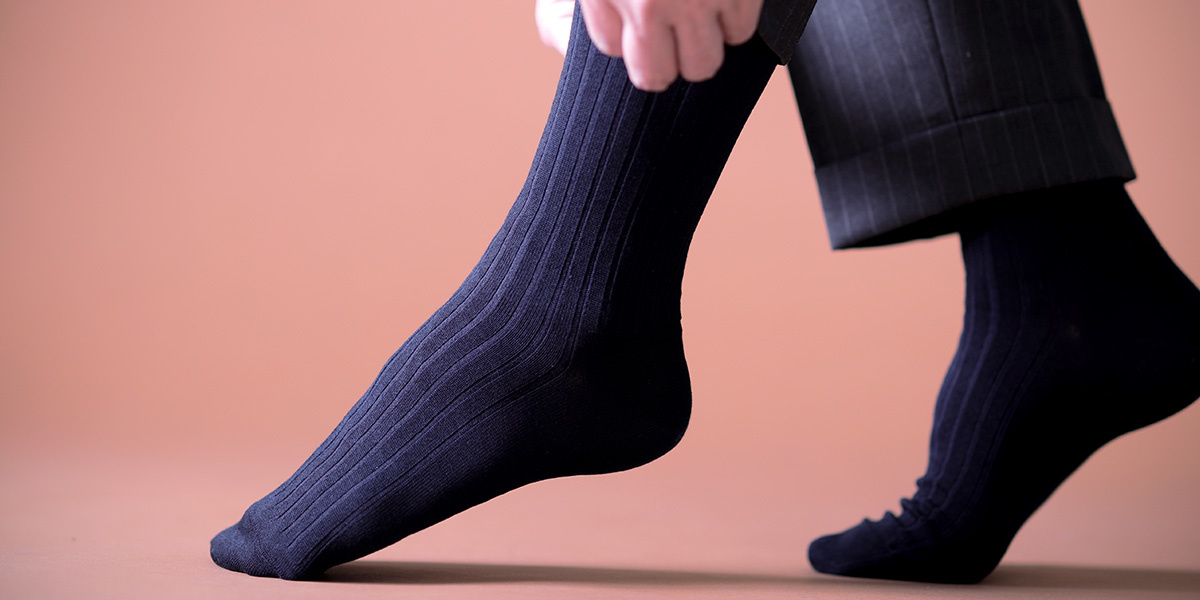 Socks are a second skin. Ideally, socks should be comfortable, neither loose nor tight, gently enveloping the skin and making you forget you are wearing them. If we continue in this direction, we will not be able to produce these socks abroad.
The "subtle" fit of Japanese senses becomes the perfect fit when you put them on. That's why we insist on being made in Japan.
We hope you feel "good in your skin".