YOGA BY TABIO SPORT
The long awaited YOGA range from TABIO SPORT is here!
Perfect for yoga, but also ideal for relaxing at home, we focused on its shape and texture.
The TABIO SPORT YOGA range for a beautiful and healthy life. 
The cotton used in the YOGA series is 100% organic.
Let's think about our well-being but also that of the earth.
It's a real pleasure to wear.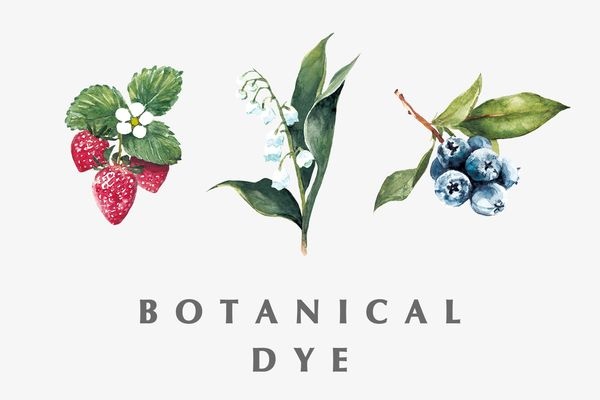 Botanical dye
The YOGA range is made from colours derived from flowers and fruits.
For our organic cotton models, we have chosen natural dyeing.
It is the commitment of the YOGA range that makes you want to share it.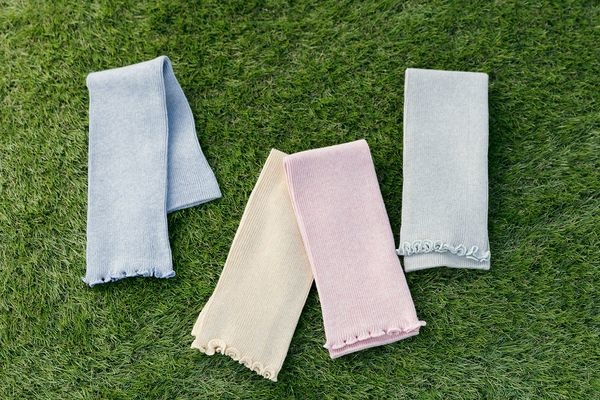 Soft ribbed yoga legwarmers