Spring is in the air with the colourful check patterns!
The colourful tiles breathe in spring.
Tabio recommends this model of socks.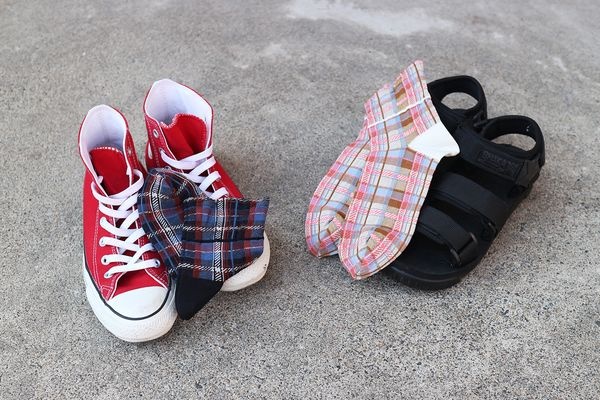 The plus: its pattern down to the toes.
Worn with high-top trainers, the pattern can be seen on the top.
It also goes well with sandals.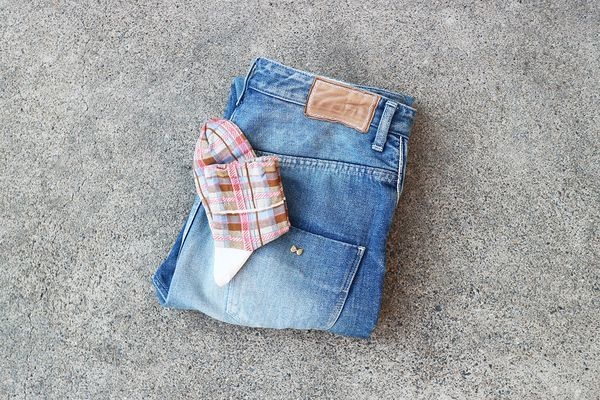 People often think that fully patterned socks are difficult to match, when all you have to do is match one colour of the pattern to the colour of your trousers, jeans or skirt.
By following this rule, coordination is perfectly assured.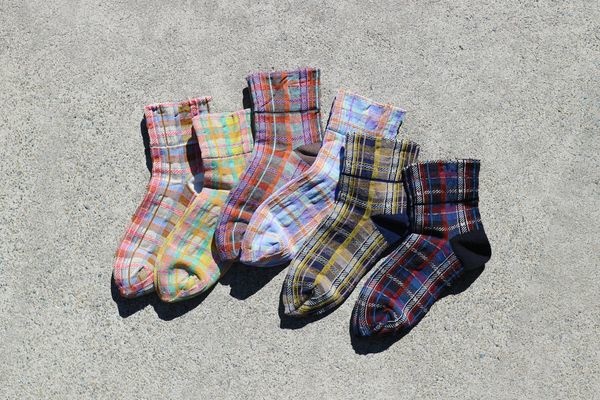 Available in various colours.
Anticipate spring with these colourful madras-style checks!
Madras check socks