Ultra feminine legs with sheer socks ideal for spring and summer
Tabio recommends its range of transparent socks for spring and summer.
They are fresh and perfect for a successful seasonal coordination.
Among the transparent socks, the most popular at the moment are the "Tulle plumetis rolled edge" model.
They are easy to match with different styles.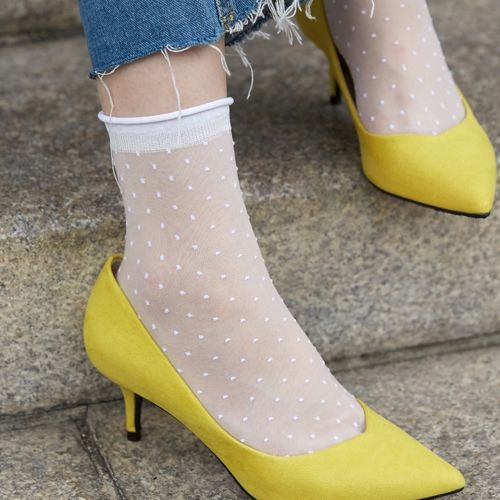 Colour 01
White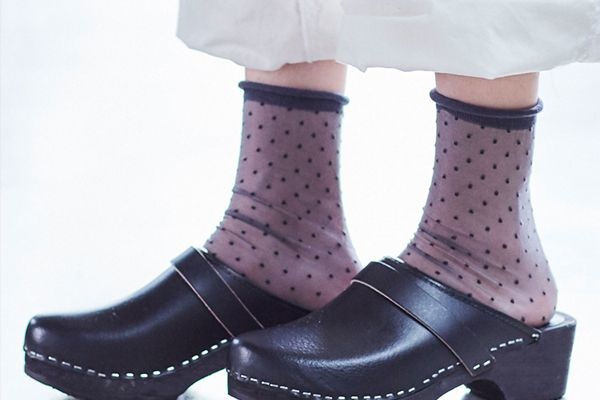 Colour 14
Coal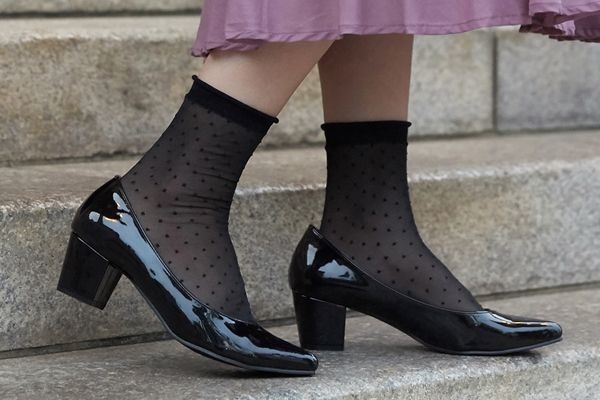 Colour 12
Black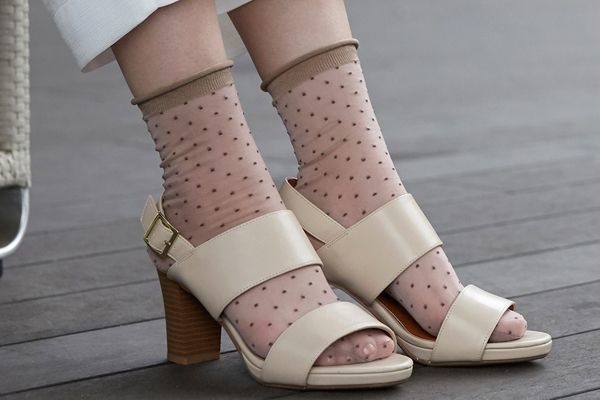 Colour 25
Beige moka
Tulle plumetis rolled edge