Stay cool even in summer

Cool leggings
Leggings are very useful even in summer as a measure against air conditioning and sunburn. But when you wear leggings in the hot summer, you feel sweaty and sticky.
In this situation, we advise you to wear "cool leggings".
What is the secret that makes you feel cool when you wear them?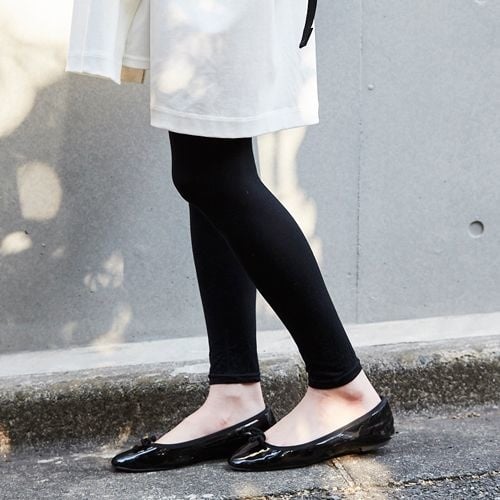 The secret of freshness
The secret to the cool feeling is nylon which has high moisture absorption and desorption. By adding water-absorbing and quick-drying properties to the highly moisture-absorbing and desorbing yarn, it lowers the temperature of the fabric and makes it feel cooler.
We have also added a xylitol treatment that makes you feel fresh when you touch it.
These leggings are ideal for the warmer seasons and offer a cool feel with a good fit.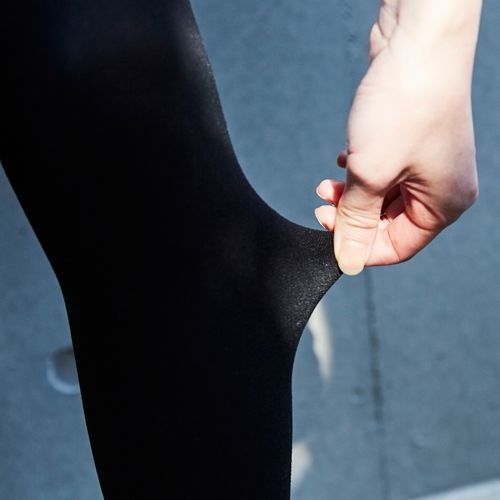 70 denier easy to use
70 denier that makes it hard to see through your skin, making it easy to use. Layer over transparent clothing, against chilling from the air conditioner and to prevent sunburn, etc.
This is an item you would want for the summer.
Here are some customer reviews of these leggings.
- I bought for measures against air conditioner cooling.
- It is very comfortable to wear.
- The fabric is soft and stretchy, making it comfortable to wear all day. I would recommend it.
- When I put it on and went out, I was able to spend it cooler and more comfortably even over 30 degrees outside!
- It keeps getting hotter for longer, so I'd like to have two or three more.
- I thought leggings were a bit too hot in summer, but I found something amazing!
- It's really fresh when I wear it!
- It goes very well with summer clothes that are a little transparent.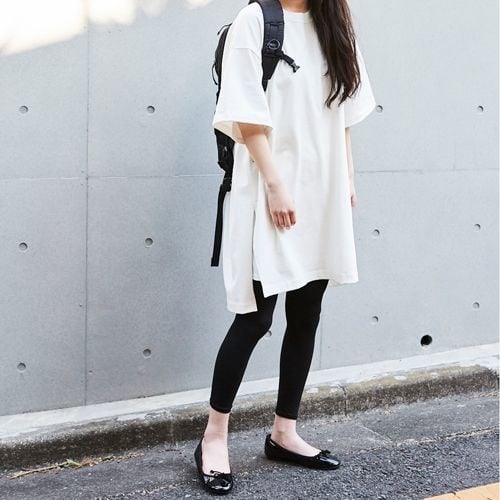 These leggings are comfortable to wear in summer with a cool function. It has been renewed and its moisture absorption and desorption property has been improved. It can quickly absorb and dissipate perspiration, and you can feel a refreshing sensation with the xylitol* treatment.
* The xylitol treatment is applied to the leggings when they are dyed. As the xylitol is bound, its effect is not permanent. Avoid the use of fabric softeners for the longest possible effect.
Cool and comfortable plain legging 70D Plating