Café Kitsuné X Tabio socks collaboration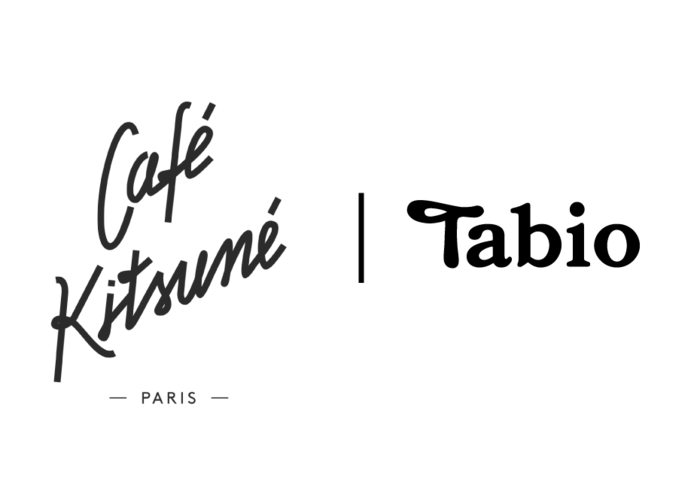 Sold out!
Available soon...
Tabio and the French-Japanese brand Café Kitsuné have teamed up to create a capsule collection of socks.
A new collaboration that combines the authentic know-how and craftsmanship of our Japanese socks with the casual elegance of Café Kitsuné.
This limited edition combines the values of both brands where style meets comfort. The capsule collection comes in three colours inspired by Café Kitsuné's signature palette, comfortable and easy to wear, Café Kitsuné x Tabio will match your wardrobe perfectly.


American Ribbed Stripe Socks
Colors :
Size :
24,00 €
(including French VAT)
About Café Kitsuné :
Founded in 2013 by Gildas Loaëc and Masaya Kuroki, Café Kitsuné allows you to enjoy quality coffee perfectly dosed by passionate baristas, all in sleek but neat locations.Became a network of 21 cafés around the world, including Tokyo, Paris, London, Seoul, New York, Beijing and Vancouver. In 2019, Café Kitsuné also expanded its activities by creating roasting workshops, bars and restaurants.
Today, coffee holds an important place for coffee lovers around the world.