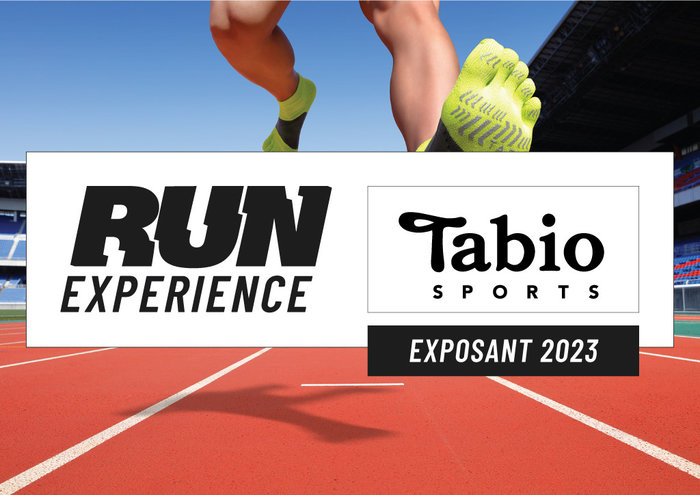 The Paris Marathon 2023 is coming up!
On 2 April, be ready to surpass yourself and live a unique experience, because in addition to being an intense sporting performance, you will have to face your physical limits.
Although this event has been democratized, a marathon is not to be taken lightly.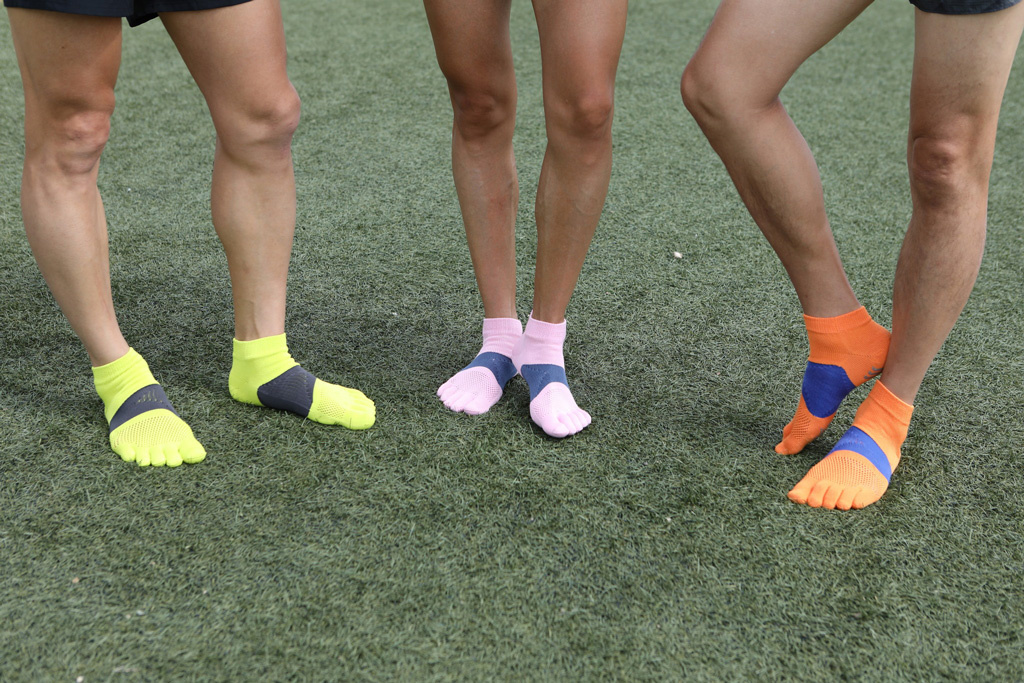 Come and meet us at the exhibition Run Experience, the exhibition dedicated to running enthusiasts.
Located at the Parc des Expositions at Porte de Versailles, we will be happy to welcome you to present our specialist socks.
Run Experience 2023
Parc des Expositions de la Porte de Versailles HALL 3, Stand 42
1 Place de la Prte de Versailles, 75015 Paris
Dates/Times : 
Thursday 30 March: 3pm - 8pm
Friday 31 March: 10am - 8pm
Saturday 01 April: 9am - 7pm
For more information, please visit : https://www.timeto.com/sports/running/Run-Experience
Are you in the process of preparing? In the meantime, here are some tips that may help you.
Our tips for preparing your first marathon
1. Practice yourself!
It takes an average of 10 to 12 weeks of preparation with at least 3 training sessions per week to be truly ready on D-day.
To do this, alternate sports; swimming, team sports, cross-training, the more active you are the more you increase your chances of success.
To motivate yourself, try to find running partners and share your tips and feelings.
Of course, 2 months before the marathon, running should be your main activity.
2. Nutrition
Food plays a major role in your preparation. Hydrate as much as possible, at least 1.5 litres of water per day, and give preference to vegetables, carbohydrates, white meat and fish. You can also take a course of food supplements with spirulina (which provides the energy you need before and during exercise) or magnesium (which helps to reduce cramps).
On the day, 2 to 3 hours before the race, opt for a meal consisting of low to moderate glycemic index carbohydrates, a rice salad with fresh vegetables and tuna and a dessert with oatmeal, almonds, cottage cheese and dried apricots for example.
During the event, water will be your best ally. You may be offered energy drinks, but we advise you to try them during your preparation. It is also recommended not to ingest unknown foods, it will be a shame to feel nauseous during the race.
3. Facilities
A marathon is made with good equipment and that starts with a pair of trainers. Go to a specialist shop and try on different models to compare the lightness, comfort and support of the different models.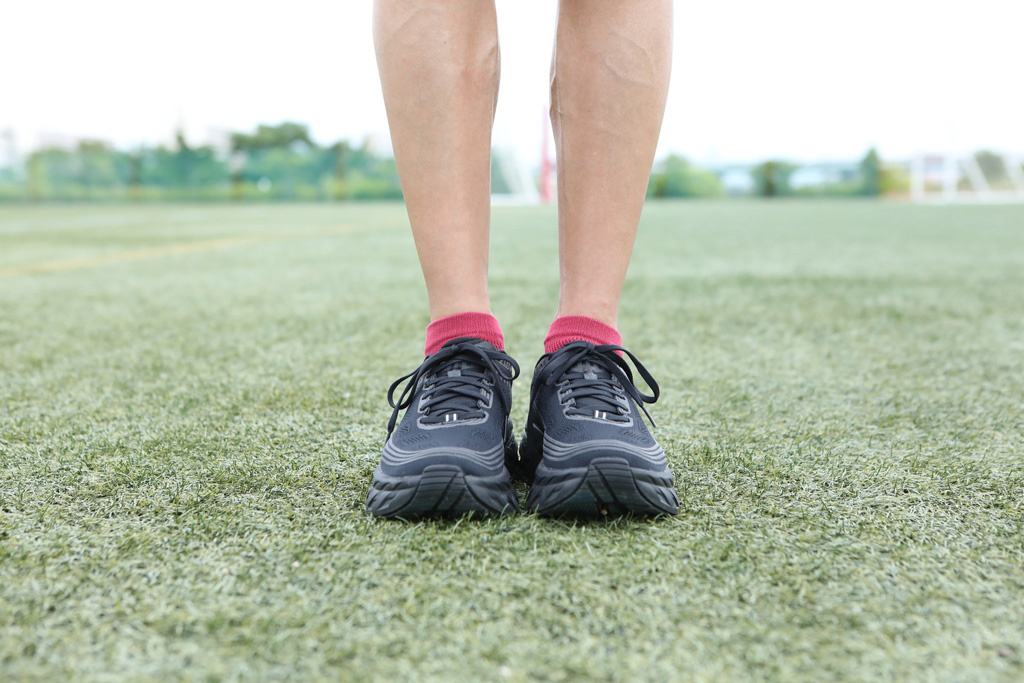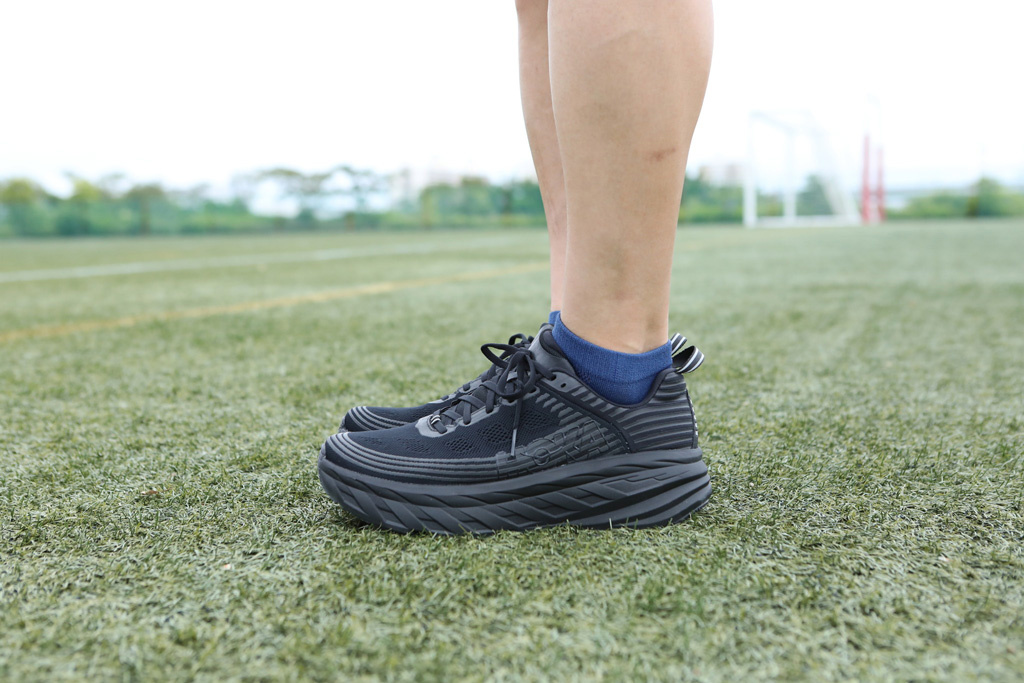 For clothing, wear loose-fitting, breathable clothes that you feel comfortable in. For the materials, it depends on the weather, in case of rain, waterproof clothing is recommended.
4. Taking care of your feet
Pamper your feet! After your training sessions, massage them, moisturize them but above all wear suitable socks.
When you go running, you think of the right trainers but not the right socks. Yet they are just as important!
The five-toe pro socks are ideal for long runs. They guarantee a good grip thanks to the anti-slip pads and prevent injuries thanks to their reinforced arch support. To begin with you can try the separation between the first two toes with our tabi sports socks.
Size :
XS (34.5-37)* | S (37-40) | M (40-43) | L (43-47)
*only 5 toes
5. Anticipate
In the course of your preparation you may suffer injuries, more or less serious, but it is important to prevent them.
In order to avoid sprains or strains, but above all to recover better without soreness, it is important to stretch after each training session.