Washi, a simple and clever concept
Behind this incredible material from Japan there is a simple and clever concept: Japanese paper art. Paper socks? That's a joke! You may say. Well, you may become a fan of Washi socks yourself.
Discover in this article the qualities of this material, which is almost impossible to find in Europe, as well as its amazing qualities.
Why choose Washi ?
Washi has long been an essential part of Japanese life. For example, Shoji doors (the traditional Japanese sliding door) in typical houses. They keep cool in the summer when it is hot and humid and in the winter they keep warm due to their moisture control, water absorption, insulation and UV protection.
Washi socks have a wide variety of natural qualities, including better moisture absorption than cotton, as well as anti-bacterial capabilities.
A strong and flexible material that dates back to the 7th century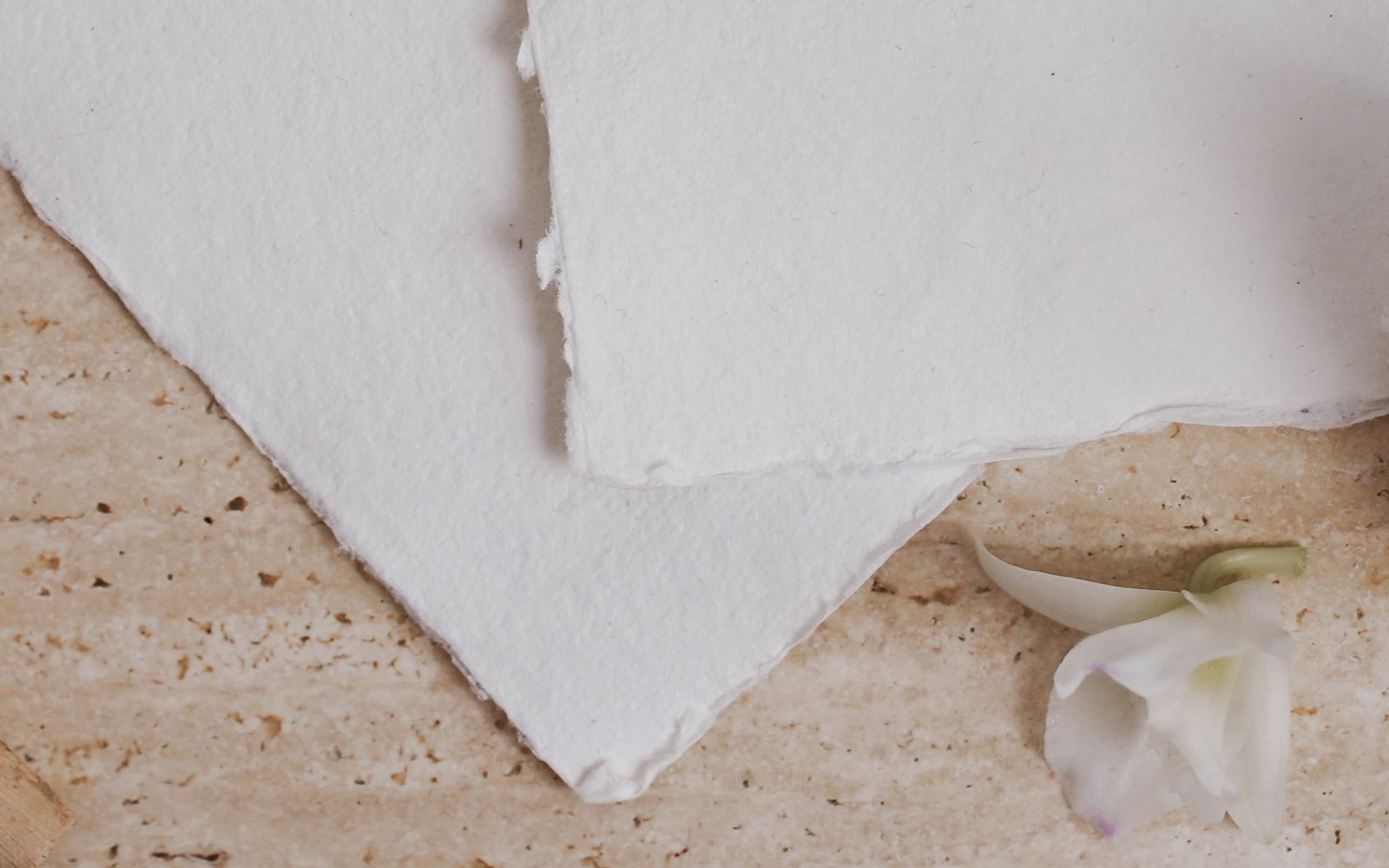 Recognised by UNESCO as an intangible cultural heritage of humanity, Washi is Japanese paper traditionally made by hand from the inner bark of the Kozo (paper mulberry tree). The tradition of its meticulous and tedious production dates back to the 7th century.
Unlike other papers made from wood pulp, Washi is a strong and flexible material due to its long fibres. It is sometimes used in decoration and art, but also for textiles. This is how the robes of certain Buddhist monks are woven in Japan, for example. It is a material that has proven itself and deserves to be better known in the West.
3 incredible characteristics of WASHI
Soft/Fresh
Very good moisture absorption to keep your feet dry, even when you sweat in summer
Stress-free
The fibre structure does not contain Kevlar, so it does not sting and is suitable for people who are sensitive to touch
Natural antibacterial
The natural anti-bacterial functions of Washi prevent the growth of bacteria and prevent unwanted odours
A natural material, ideal in summer
Let's take a closer look at this incredible natural material. At Tabio, we use Washi for summer styles because of its lightness, coolness and high moisture absorption - 2.5 to 3 times more than cotton. It is also resistant to foot friction in the shoe and is very suitable for street shoes. As if that wasn't enough, Washi also has anti-bacterial/anti-odour properties, a little extra that we won't deny ourselves in summer!
3 occasions to wear WASHI
A raw texture that is easy to maintain
Washi is a natural material with a surprisingly rough texture at first glance, and a feel similar to linen. In the summer, you can enjoy the feeling of having cool, dry feet in Washi socks.
Some of our models are knitted in a grained effect for an optimal lightness on the skin.
Your socks can be washed frequently on a normal cycle, preferably in a washing net.
The more you use it, the more comfortable it becomes and it will surely make your day more enjoyable. Does Washi look more interesting to you now? Come and discover its qualities for yourself!