#02 Enhance your legs with our transparent tights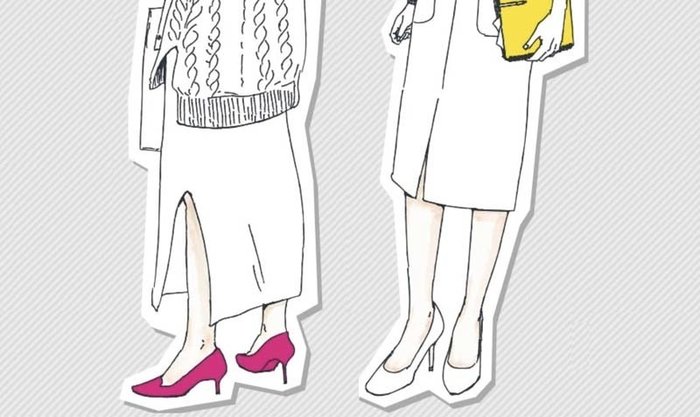 Enhance your legs
with our transparent tights
The time has come when you want to swap your thick tights for lighter ones. Our thin tights will make your legs look beautiful and bright while giving them a light feel. Here is our recommended selection of thin tights for you.
Tights with light support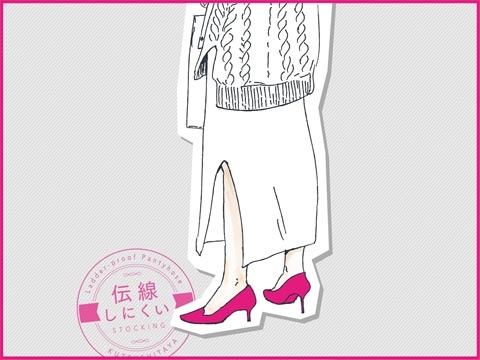 Recommended for those who like to wear heels. The light pressure and the soft texture of the fabric guarantee you the best comfort when wearing heels.
See our thin tights with light support
Thin tights with a bare skin feel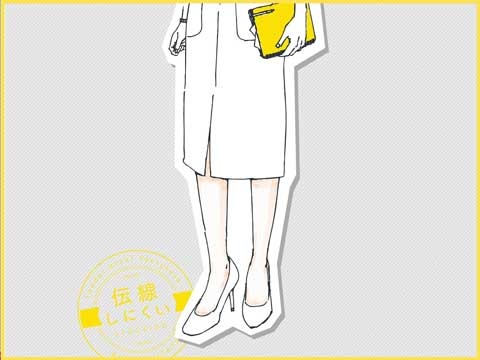 No. 1 in popularity and convenience!
An excellent model that can be worn on all occasions, for a natural and sublimated skin effect.
See our thin tights with bare skin feel
---
How to choose the right size?
Sheer basic tights
M
L
TL
Height
150 - 165cm
4'11" - 5'5"
160 - 175cm
5'1" - 5'7"
165 - 180cm
5'5" - 5'11"
Waist
85 - 98cm
33 - 38inch
89 - 102cm
35 - 40inch
92 - 105cm
36 - 42inch
Please refer to this table to select your size.
(* The availability of the different sizes varies according to the product.)
---
Tips for putting on thin tights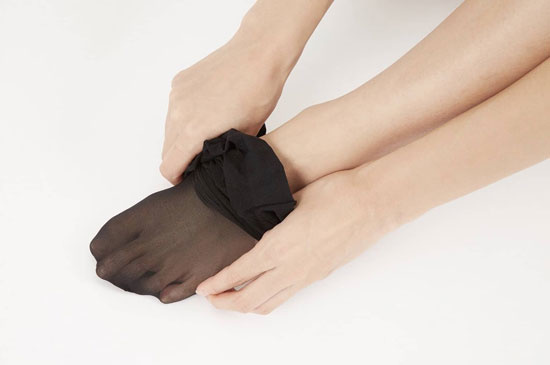 Roll up one leg of the tights from the hips to the toe and insert the foot, placing the tights firmly on the toes. Be careful with your nails and accessories which could damage or cause a hole.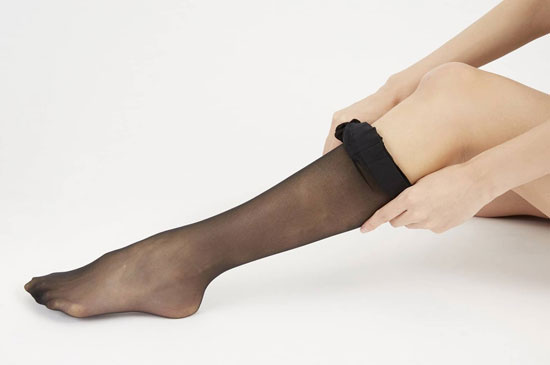 After putting on the leg, while pulling carefully to the left and right, place the pantyhose well up from the toes to the heel, then pull from the ankle to the knee and thigh.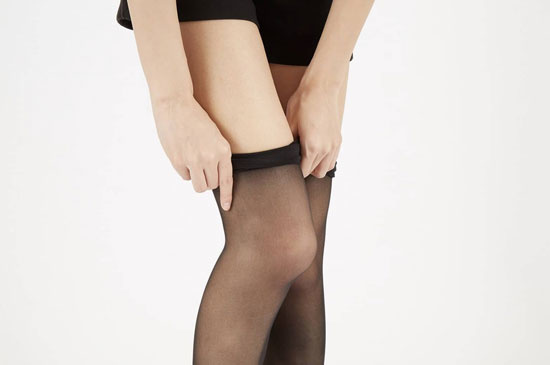 Roll it up tightly so that there is no gap in the crotch area and pull it down to the waist.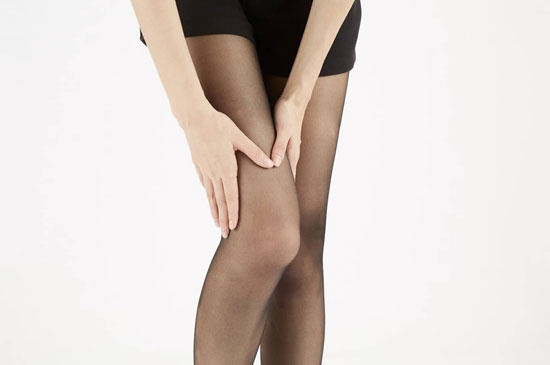 After putting it on, gently stroke it with your palm from bottom to top, this will make the pantyhose even and more beautiful. Finally, make sure that there is no uneven thickness in certain areas.
And now your legs are all beautiful!
Be the first to comment...